Institutional kitchen parts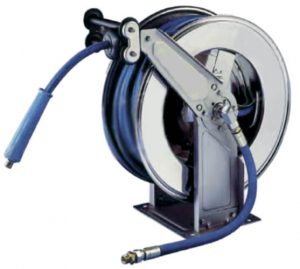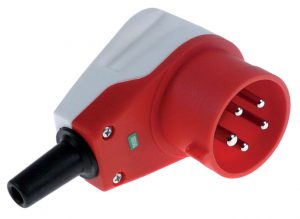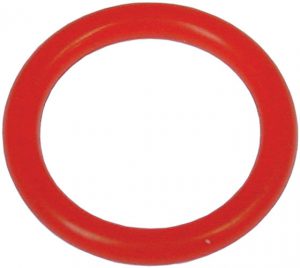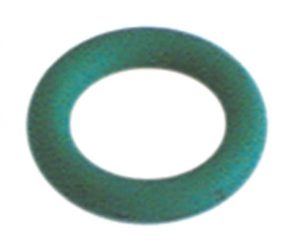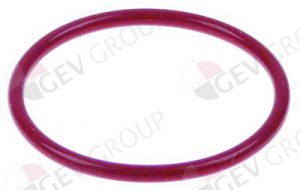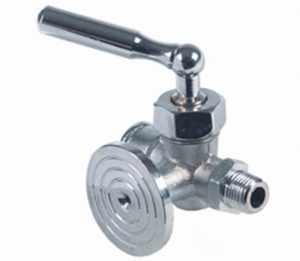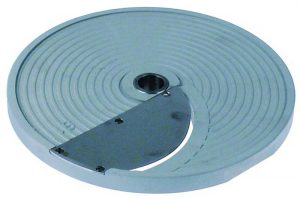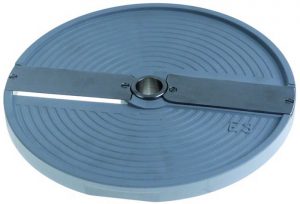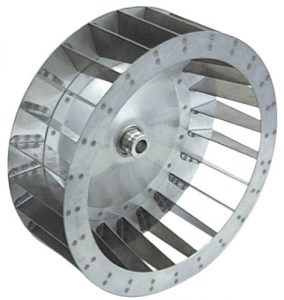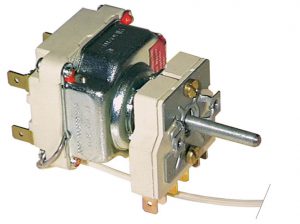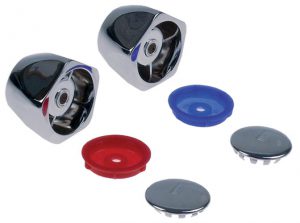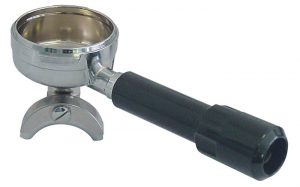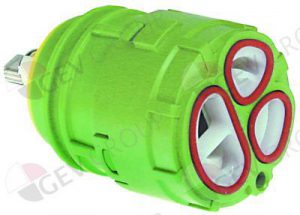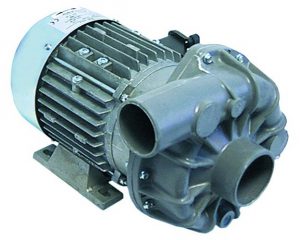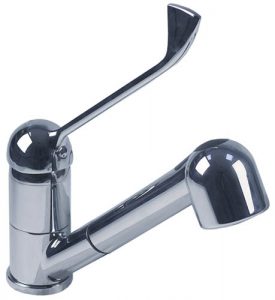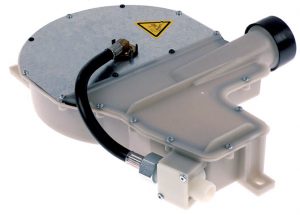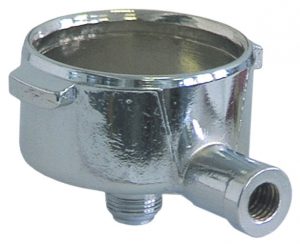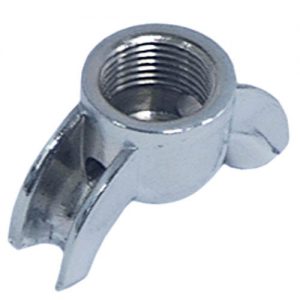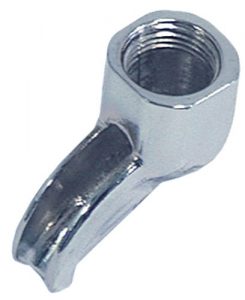 Satec Heating Solutions is a representative of the international GEV company in israel. The company provides spare parts for most of the institutional kitchens equipment.

In our shop and factory, you can find a wide array of spare parts including thermostats, electrical components, cables, glass wires, sleeves in different sizes and more.
© 2019 Satec Heating Solutions